Quality Assurance
Quality Assurance
Where Excellence Meets Precision
Quality has always been the most crucial commitment and pride of Chin Sing. We enforce a stringent quality control system, ensuring meticulous checks at every level, from raw material inspection to quality testing during the production stages.
Inspection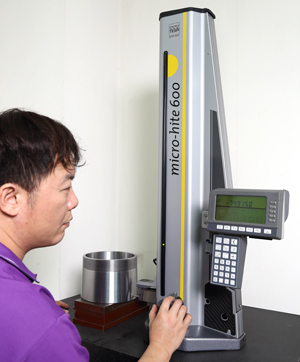 TESA MICRO HITE 600 HEIGHT GAUGE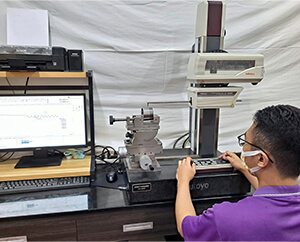 Contour Measuring Contracer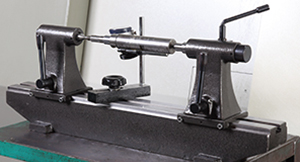 Deflection measuring machine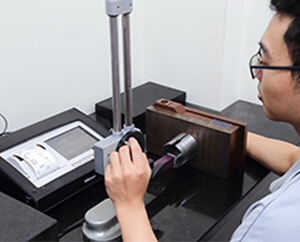 Surface Roughness Tester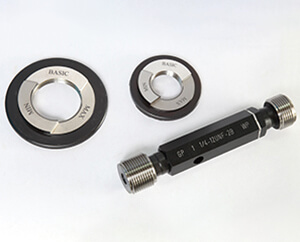 Thread gauge
Logo Laser Marking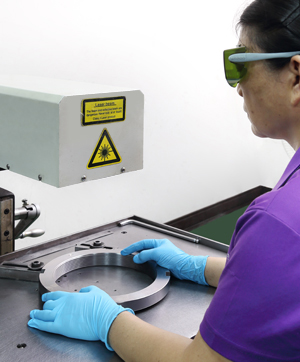 Laser marking engraving machine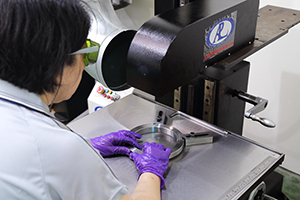 Laser Engraving Machine
The commitment to quality has been the cornerstone of Chin Sing's growth. Treating each project with the highest standards and delivering the flawless products to our customers is our unchanging promise.